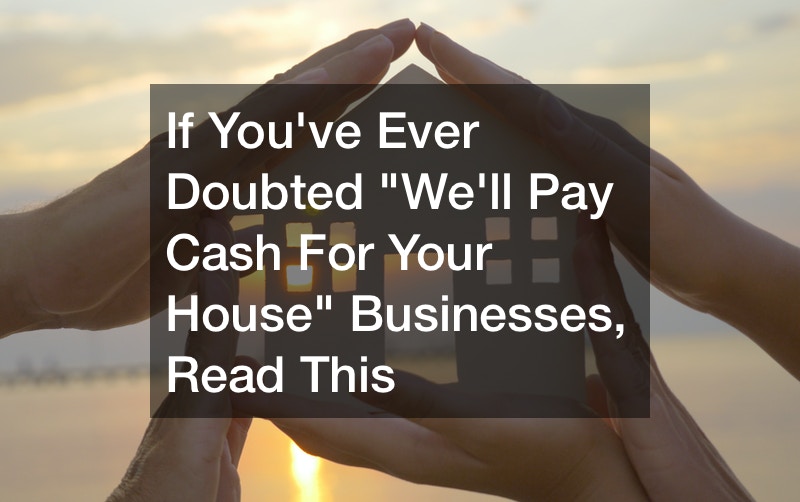 This video discusses the authenticity of we buy homes businesses. When they say we buy houses in any condition if it makes you wonder if it's legitimate, this video is for you.
Andrew Finney explains the we buy homes business to help you decide if it is a good option for you. The first type is wholesalers. They put the signs up that you have likely seen that say we buy homes for cash.
We buy homes in any condition. These signs are often stapled to a tree, telephone pole, or lamppost. These signs are typically illegal. A wholesaler is going to offer you a price that is way under, about 20 – 30% under, fair market value. For some people that need to get rid of their houses quickly for cash, this may be a good option. But, for others, you may only need to put about 5% of rehab work into the house to get it in sellable condition. So wholesalers are legitimate but not necessarily the best option for you all the time.