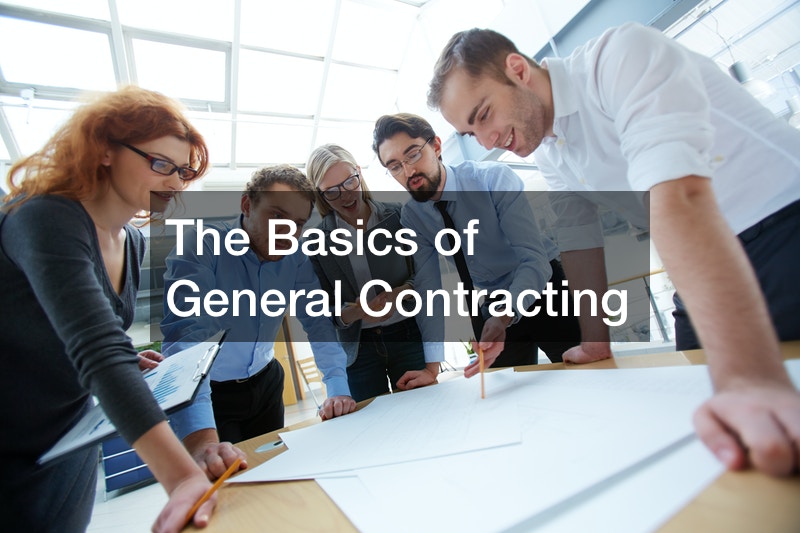 General contractors are key parts of building large-scale construction projects. Finding an experienced and knowledgeable GC can be the difference between a high-quality building that comes in on time and under budget, and a complete disaster that costs investors. This article will explain some of the things to look for in a general contractor.
An easy thing to look out for is cleanliness on the job site. GCs need to keep this clean and organized. This will ensure a safe and efficient working environment.

Make sure your GC is using pre-rock between the floors to prevent fires from spreading if there is one down the line. Panel-edge blocking is also important for the walls. Without it, the building will shake and rattle on high-wind days.
Safety measures are very important. Handrails on staircases, hard hats, proper PPE, fall protection, and more need to be installed to prevent anyone working on the building from hurting themselves.
Wiring is also important. You'll want an expert electrical contractor to handle this work, and your general contractor should be able to recommend a reputable man or woman for the job.
For more information on what good general contractors do, click on the link to the video above.