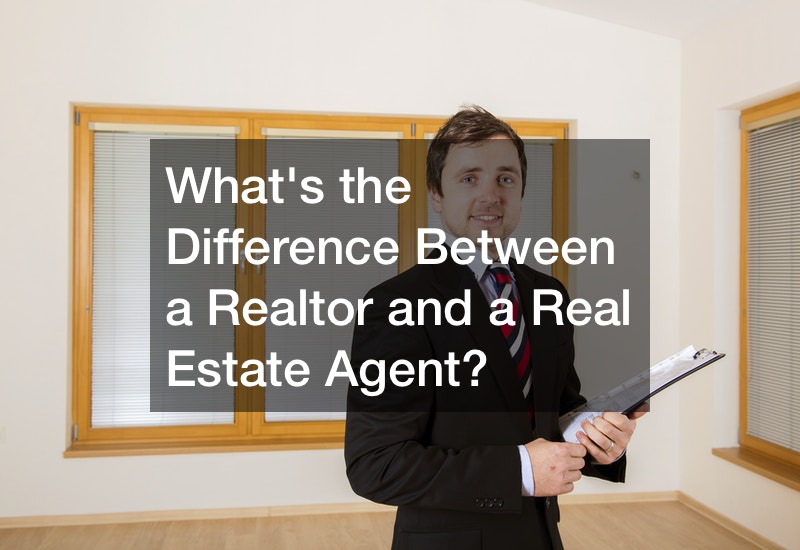 What's the difference between a realtor and real estate agent? They both sell homes, survey properties, and sell land, right? Both of these professions need a great deal of knowledge and education to do, so why do they have vastly different titles? To get to the answers, we need to look at the specific roles of each job. In this video, we will take a look at the many differences between a realtor and a real estate agent. Let's get started!
Clearly, many homeowners assume that realtors and real estate agents are exactly the same thing. However, these two jobs are not interchangeable.
Understanding the difference can help play in to any homeowner's decision on who to hire to sell their home. A real estate agent is a licensed professional who represents a home's buyer or seller. Realtors, in the same way, have all these qualifications and more. Realtors have gone the extra step to become a member of the National Association of Realtors. This generally gives them more experience, and the trade association also requires them to operate under a specific code of conduct.
.