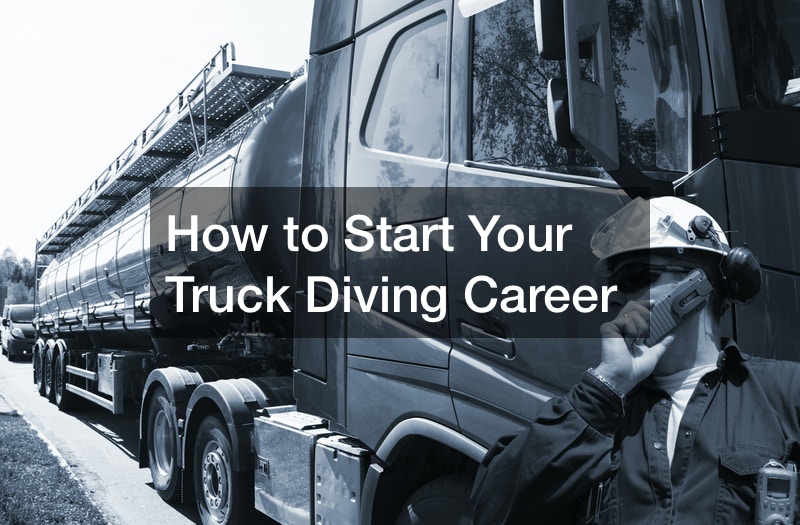 Finding any job without experience is difficult, but many truckers say that getting their first job was extra tough. As it turns out, new truck drivers are a proven liability to trucking companies, so they raise their insurance costs and accident rates. However, the industry is in great need of new drivers right now, so you can still find a job.
The video on this page is a great resource for people looking at truck driving careers as they prepare to enter the workforce or switch career paths. The video is aimed at people with no trucking experience.
The host of the video has some great tips for how to land your first job.
To set your expectations, he explains that the companies most likely to hire new truckers are companies with large teams. These teams are split into regions and generally make long trips across those regions. Even if you don't want to stick with long-haul trucking, starting here is your best bet if you're struggling to find work locally.
He also suggests finding a company that has a training program. These programs make becoming a trucker cost effective and fast for anyone jus starting out.
.