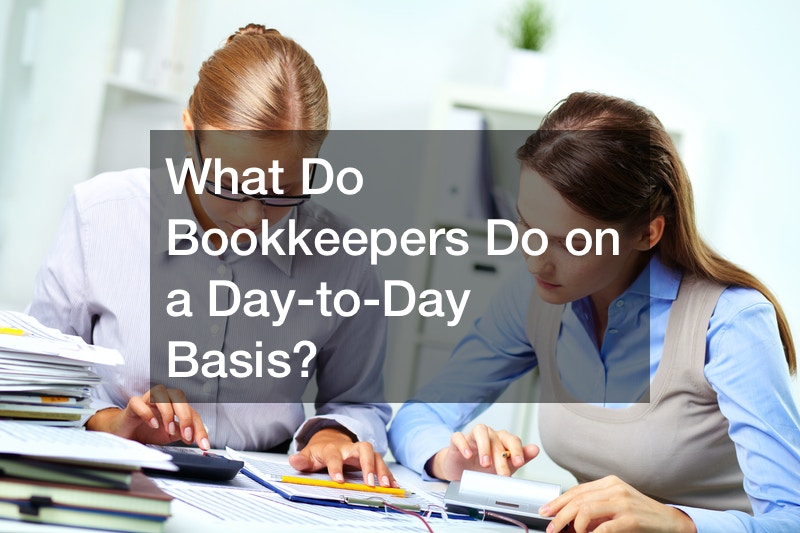 Are you interested in interning or otherwise getting a job as a bookkeeper? You might not be fully clear on what bookkeepers do on a day-to-day basis, especially if you're still looking at getting a degree. Shortly speaking, bookkeepers keep a business's financial accounts organized and legal. The video posted below describes their duties in greater detail.
If you get an internship as a bookkeeper, you can expect to start with the most common duties bookkeepers manage. You may categorize a business's expenses and income to keep track of the business's overall budget. You can help the business stay on track toward financial success by providing the management team with carefully organized details about their financial choices.
You may also be involved n payroll as a bookkeeper. You would be responsible for keeping track of how and when employees get paid. This includes PTO and other benefits, too.
Many bookkeepers are also involved with paying bills and receiving invoices. These duties involving accounts payable and accounts receivable should sound familiar to you if you have spent time earning a degree in finance.
The video posted here should give you a great overview of what to expect from a job as a bookkeeper.
.