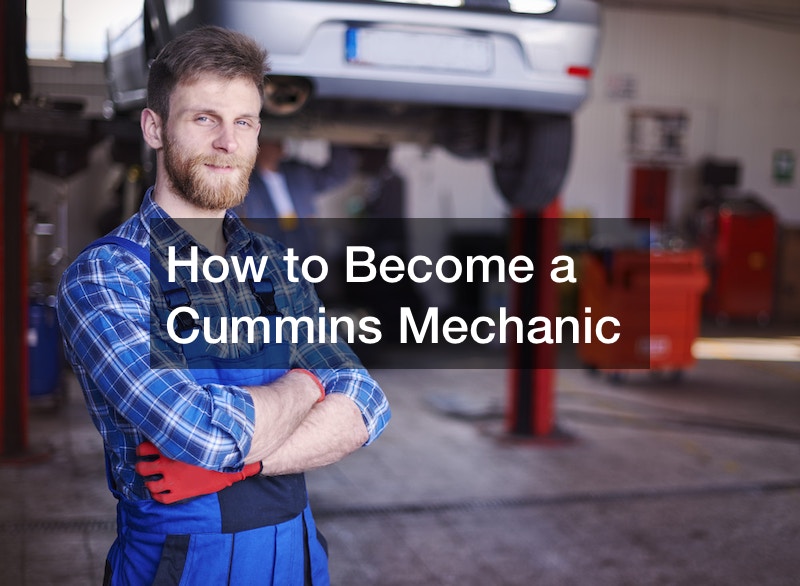 If you're thinking about a future as a Cummins mechanic, you need to keep reading. The Youtube video "Career Paths for Cummins Service Technicians" shows that there are several routes you can take in this profession, which makes it infinitely exciting. Let's find out more!
The video shows several people who have taken a path as a Cummins mechanic, but everyone is involved in different tasks.
As you grow in experience, you'll be assigned or moved to other prospects. There's always something new to learn. Once you gain enough knowledge in one part of the field, you can expect to grow and move toward the things that interest you.
When it comes to Cummins, you end up making your own profession and future. You'll work closely supervised, and your superior will see what you're capable of. You can also tell them what you want to do, and they'll take it into account. They'll help you reach your goals. Some people might choose the more electronic side of Cummins, and that's where they work now. It's as simple as that, and exactly what makes this career so interesting.
You can check the rest of the video for more details about choosing a path as a Cummins mechanic.