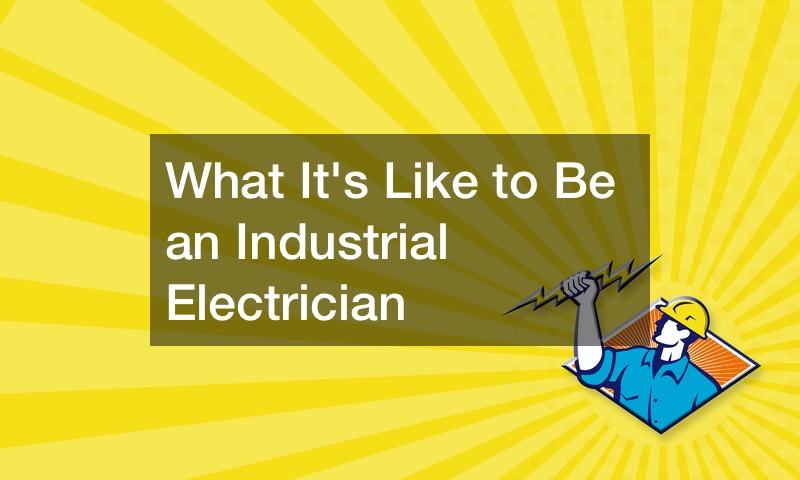 Every industry requires electricity. For normal operations, the power supply is very critical. This is where industrial electricians come in handy. The industrial electricians will make the necessary repairs and maintenance to guarantee the seamless flow of electricity in the factory.
However, not just any industrial electrician can be tasked with this duty. Training is an essential part of becoming an industrial electrician. You must gain the knowledge and skills that will make you a successful electrician. You will be dealing with wires, and transformers and making various electrical connections. Clients need you to be on top of your game. Faulty connections can be so hazardous. Of course, you do not want to jeopardize the safety of your clients. So, knowledge of industrial electrical connections is important.
Electricity can cause serious injuries or even death. That is why you must take safety measures into account. You must know that if you do not make the right connections then you will be the one to blame. There are many tools that you will be working with. Handling them with care is non-negotiable. So, ensure you have prior knowledge on how to use them to avoid any accidents. You can check out this video to learn about what a day as an industrial electrician looks like. It will help you advance your career as an industrial electrician.