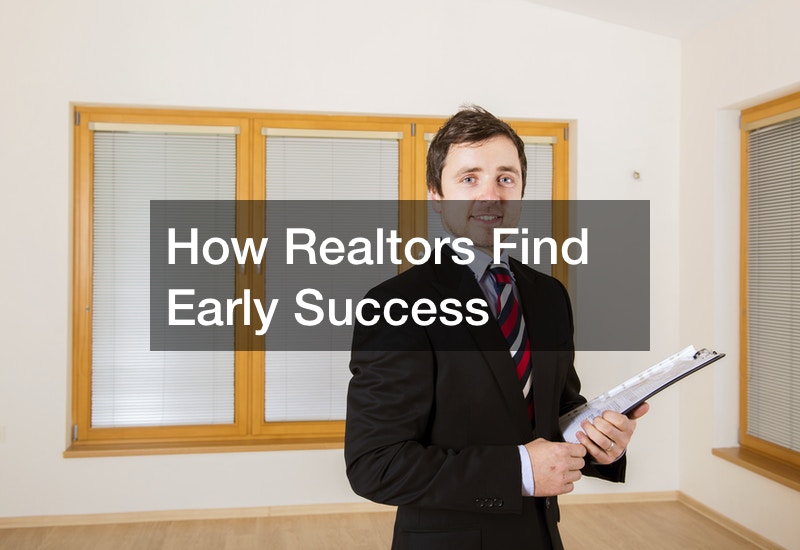 If you are currently exploring a career in real estate, it will behoove you to take the necessary steps to become successful. As seen in the clip "How to be a SUCCESSFUL Real Estate Agent in 7 Steps | Ryan Serhant," the first step is getting your license and understanding how commissions work. After that, there are more steps to becoming successful realtors.
Once licensed, realtors need to put themselves out there, much like any other industry.
You need to get familiar with the internet and social media platforms. Also, find out what people are looking for when they sell or buy a home in the area you intend to work. This allows realtors to create websites that feature crucial information about the brand. Realtors also need to post often on social media about open houses and events.
The next step is practicing your skills. This part is crucial because you need to get out there and start networking. Marketing is the bread and butter of how successful realtors can make the much-needed commission money. Try to develop a marketing plan that relies on your strengths. The fun part about marketing is that there are many different ways for realtors to market themselves and their businesses.