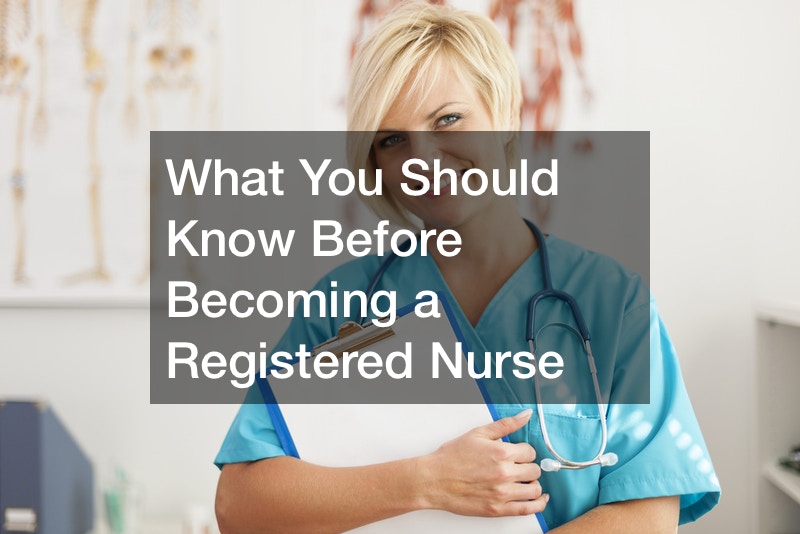 Getting into nursing might not seem to be easy as you think. The field itself is broad, and it is not all about being at the patient's bedside or simply following orders from the doctor. As a nurse, you need to be a great communicator.
You have to explain procedures to your patients, make them feel loved, and be compassionate. Nursing requires great communication skills. That is a craft you will need to master.
Nurses need to be a critical thinkers. This is an attribute that will be of great help, especially when it comes to offering treatment or devising procedures that will heal patients. The nurse should be at the forefront at providing recommendations; these can be alternative views or interventions that will have a positive impact during the treatment of patients.
As a nurse, you have to be ready to work in various fields. You can work with a dermatologist, orthodontist, or oncologist. It is fair enough to say that nursing is very broad. It does not allow you to have a limit on areas you can help out to not only treat patients but also enable doctors to execute their procedures in the best way possible and seamlessly. For those who intend to be nurses in the future, you need to have passion for this career path. Passion is the spark for your success in this field.
.