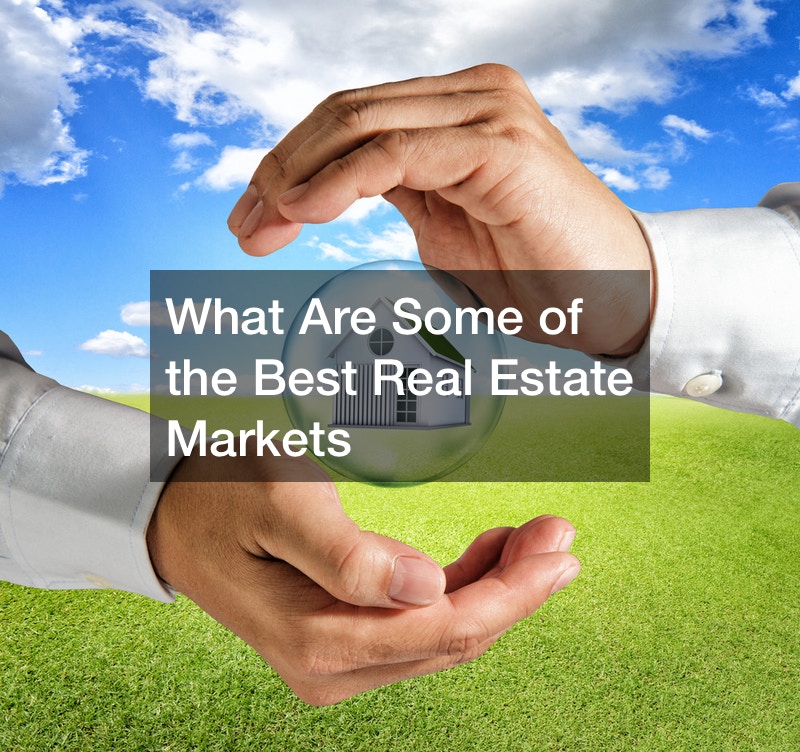 When it comes to U.S. real estate investments in 2022, there are a few trending rental markets you should know about. As Dave Meyer of BiggerPockets explained in his new YouTube video 5 'Under the Radar' Real Estate Markets for 2022, good real estate markets have a growing population and attractive demographic factors.
While Austin, Denver, and Raleigh have skyrocketed over the past decade, now some new up-and-coming real estate markets make for impressive investments. This includes Conroe, Texas with 60% population growth and 18% annual rent growth. Then there's Fort Myers, Florida with a 46% increase in rent and a 21% rise in home prices.
If you need more inspiration for promising real estate markets to explore, you may want to consider Buckeye, Arizona with a median home price of $400,000, or Frisco, Texas where the population has grown by 71% in recent years. Last but definitely not least, Mount Pleasant, South Carolina is another great place to buy with house prices growing by over 20%.