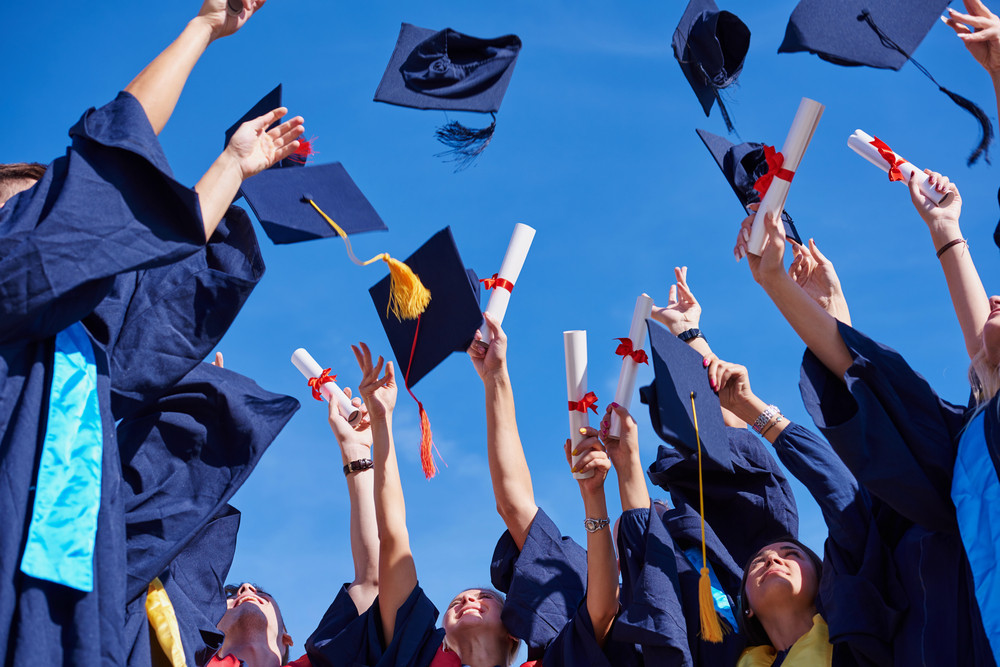 Your admissions have increased significantly, and using spreadsheets is becoming cumbersome. Your admissions process is also painfully slow and frustrating for students. If that is a scenario you are currently facing, a CRM for higher education can be helpful.
Customer Relationship Management software, or CRM in short, was largely the preserve of companies, especially those involved in B2B sales. However, today, more and more institutions of higher learning are embracing CRMs as well.
From enhancing enrollment and streamlining admissions to improving relationships with students, faculty, donors, and alumni, CRM systems are transforming the way universities conduct their operations.
However, picking a CRM for your university is not quite straightforward. There are hundreds of CRMs available on the market, therefore, choosing one can be difficult. So, what's the best CRM for universities? Unfortunately, the answer is not so clear-cut because every CRM has unique features.
Therefore, to help you pick the best CRM for universities, we will walk you through the factors you should consider when selecting a CRM in this post. Ready? Let us get started.
1. Consider Your Goals
CRM systems do a variety of things. From facilitating admissions and streamlining the enrollment process to enhancing marketing, CRMs are quite versatile. However, a lot of CRMs are tailor-made for particular purposes. While one may be great for admissions, another one may be better for marketing. Thus, before you purchase a CRM, use it for a while and regret your purchase, think about what you want the software to do for you. For instance, if your priority is admissions, get a higher education admissions software that will enhance your admissions process.
2. Consider Your Team
Often, technology is only as good as the people using it. Therefore, before you purchase a CRM for your university, consult your team. Ask your team members about the pain points they experience performing their day-to-day activities. The insights gleaned can help you pick the best CRM for universities.
3. Think About Scalability
University operations can grow at a rapid pace. For instance, from a modest number of hundreds of applications, you may start getting thousands of applications. If admissions increase significantly, you need college admission software that can handle operational changes and growth.
4. Consider Integrations With Other Platforms
You do not want to purchase a CRM only to find out it is incompatible with other technologies you have in place. Therefore, before you pick a CRM, confirm whether it is compatible with the platforms you already use. For example, if you are using marketing tools, clarify whether they will work smoothly with the new CRM.
5. Think About Security
From student's personal information to grades, CRM systems carry a lot of sensitive data. This data needs to be secure. When choosing a CRM for university admissions, ensure you pick one that provides several layers of protection. For example, clarify whether the CRM offers security features such as encryption and authentication.
University enrollment has been growing steadily. In fact, the rate of female college attendance has increased 34.7% since 1960. This has accelerated the need for university CRMs. However, picking the best CRM for universities is not straightforward. There are several factors you need to consider. Therefore, before choosing a CRM, consider the factors listed above to help you pick one that suits your needs.