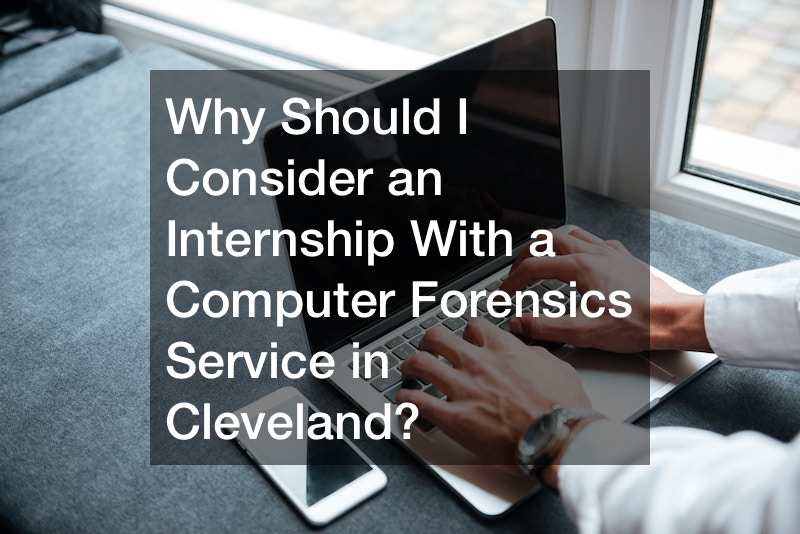 A day in the life of a computer forensics service can be interesting. Finding a place in cyber security is easier than many might think, and the benefits are greater than many understand.
Here are a few reasons why completing an internship in a computer forensics service is beneficial.
There's a lot of variety in this career.
There are many different ways to find a place in a computer forensics service. The opportunity for growth depends on what direction you wish to grow in. Becoming a cybersecurity professional is not a one-size-fits-all profession. There are many different skills to learn.
The pay is superior to many jobs.
Your worth will often be based on your skill. The more skilled you become, the more in-demand your skills will be. A career in the private sector has its own set of pros and cons.
Computer forensics creates a real impact on society.
You'll learn how to make a difference in people's lives. Cybersecurity professionals work with law enforcement to solve crimes and help those in need. Assisting others with cyber-related issues is a great way to serve one's community.
An internship at a computer forensics service is the start of a great and promising career.