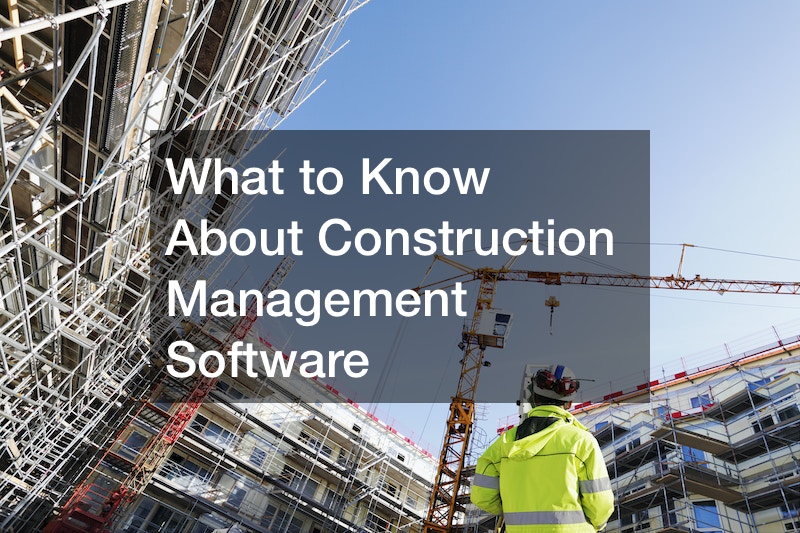 Software is a game changer in the management of construction projects. Many fear diving into software management because they know little about it and would rather avoid it than find out. It helps the manager estimate costs, have accurate project information, perform actionable data analytics at any phase, information modeling, field and cost management, and project accounting. Good construction management software must be customizable to adapt to your specific needs. It must have two views for the office manager and the field team and be accessible with a mobile phone.
Construction management software plays three roles. It allows the manager to have and plan the daily setup at all sites at a glance. It tells the manager who is at which site doing what, the equipment, the activities, and the lead men. It provides communication between the manager at the office and the field team. It also handles dispatch. It details the equipment or dispatch item information, including the price, date requested, time of delivery, and the contact names of the people responsible.
The software also handles site management. Managers and field teams know the labor details at the construction site. The foreman makes reports that the manager can see in real-time and use for accounting and planning. The software reduces the labor and time spent to get things done.