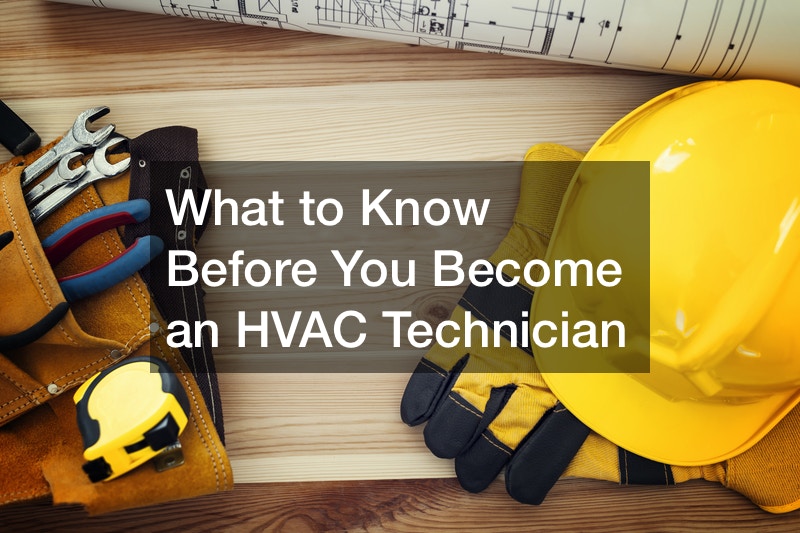 Are you interested in getting into a new field that is lucrative and growing? You may want to consider becoming an HVAC technician. Heating and cooling services are in high demand because people will always need help with their units. The industry also sees work all year long because people use their heaters in the winter and their air conditioners in the summer.
If you are serious about joining up, then you will want to watch this video. In this video, you will learn some things you should know before you make your final decision.
One thing you should keep in mind is that there are actually two paths when it comes to HVAC. You can decide between becoming an installer or a technician. They each have their own pros and cons. Also, keep in mind that the amount of work you get throughout the year may vary depending on if you live in a hot or cold state, so be prepared to budget your money during the slow season. On the flip side, be prepared to work a lot during the busy week.
.