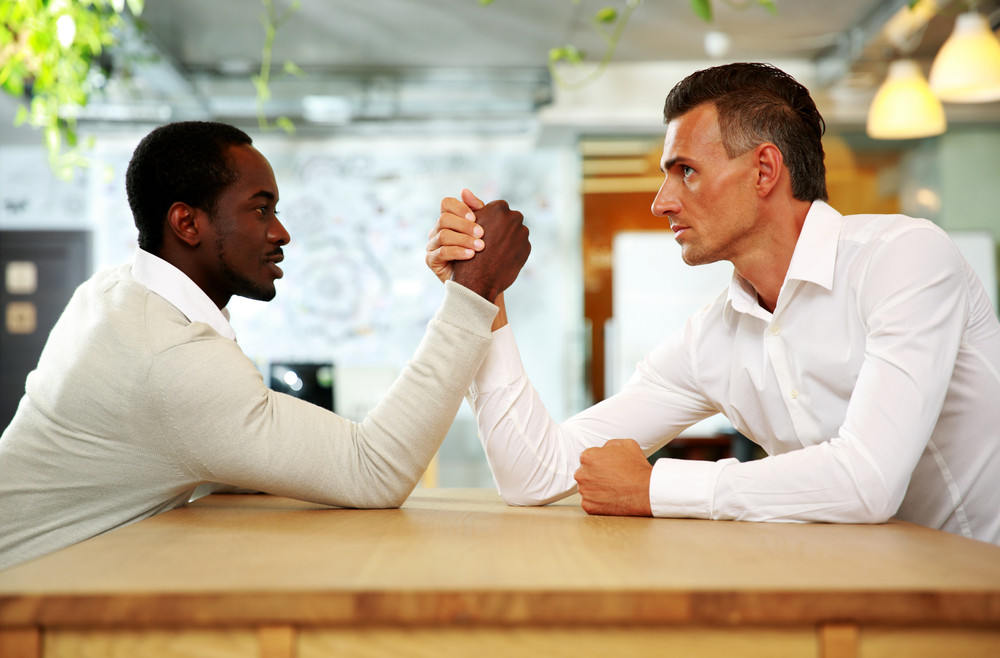 Legally, arbitration is a very useful alternative dispute resolution process as opposed to going through the normal court process in disputes related to commercial employment, employment discrimination, intellectual property, contractual disputes and patent disputes. Normally, the parties involved are allowed to choose an arbitrator. In the event that there is more than one arbitrator, the arbitrators appointed are mandated to choose the chairman amongst them. Choosing an arbitrator is one of the most challenging tasks that one can ever face considering that once the dispute has been settled; there is no chance for recourse. This means that after the arbitration, the decision by the arbitrator is final. More importantly, the whole idea behind arbitration is that there are no strict rules and procedures like in a normal court process. Arbitrators are supposed to ensure that there is an enforceable award from the process but the same process should be expeditious, cost-effective and fair. This means that the process of choosing arbitrators should not be taken lightly as it might be a pointer on the final award depending on the factors you should consider when choosing one. There are no legal guidelines regarding the qualification of arbitrators apart from the fact that arbitrators should be fair and independent. However, below are some of the factors you should take into consideration when choosing an arbitrator.
Choose Arbitrators with Manageable Caseloads
When choosing an arbitrator, always take into consideration their caseloads. This means that the right arbitrator should have adequate time to address all parties involved in the arbitration. When arbitrators cannot devote enough time to your case, then that is a problem as it might affect the eventual award. When interviewing potential arbitrators, inquire about their caseloads and whether they can devolve enough time to your dispute. This way, you are guaranteed that the final award will be fair and impartial. It is general knowledge that the best arbitrators are sought by many people hence their caseloads tend to be high in volume. Even if you are searching for the best arbitrators in the practice, having an arbitrator with a huge caseload will not be of much benefit to you as it could end up being counterproductive. However, a huge caseload should never be much of an issue to some people especially if you are searching for very specific legal and professional expertise in the dispute. In such instances, then a manageable caseload should not be an unbreakable rule especially if you are not in a hurry to have the case expedited. It is the professional experience that will be most crucial in such a case. At the end of the day, you will be looking to have your dispute settled in the most fair and cost-effective manner. As long as the arbitration process fulfills these conditions, then you are guaranteed of getting quality services from the best arbitrators in the profession.
Choose Arbitrators with the Right Legal and Professional Expertise
Whereas there are no strict guidelines regarding legal and professional expertise of arbitrators, there are certain areas that you might need someone with an actual knowledge on the dispute you are looking to settle. Say for example you are dealing with commercial employment dispute, choosing someone with some legal background in commercial employment is an added advantage. The same happens if you have a patent or intellectual property dispute. Choose someone who is knowledgeable of certain aspects of patent and intellectual property laws. This way, you are guaranteed that the process is less of a trial and error process but one that can get you the desired outcome. Many people assume that arbitration is less complex than court process. However, you often realize that while there is some recourse in court disputes, the same is not accessible in arbitration. This is the reason why you should never rush through the process of choosing an arbitrator. Pay attention to key priority areas before making your choice. Ask yourself whether any legal experience is required in your dispute. If you feel that some legal background will come in handy in the dispute, then make sure that your choice of arbitrator has that professional experience.