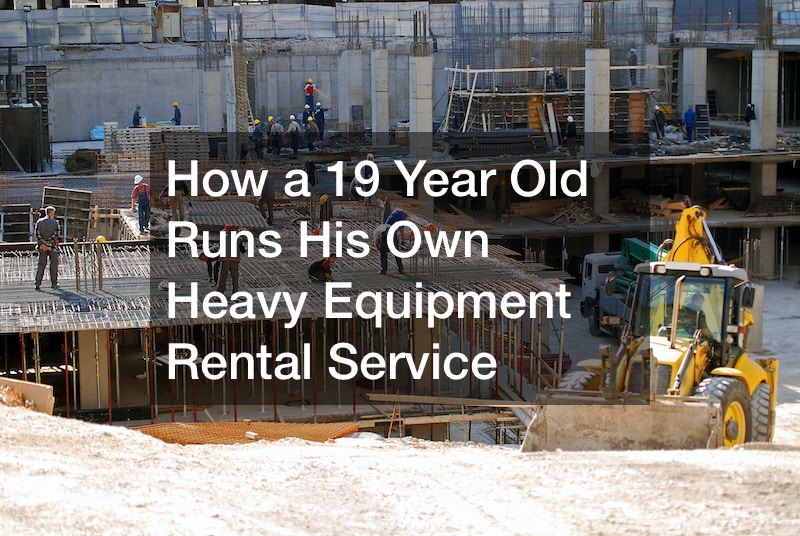 Heavy equipment rental services are becoming more popular and profitable lately. Knowing more about them can help you decide if it's the right career path for you. Fortunately, the Youtube video "Owning an Equipment Rental Business at 19yrs Old" shows the life of a young entrepreneur as he goes about his business day.
Let's find out more!
The young man in the video works a day job at a waste management company, so he is usually ready to leave his home at 4:30 a.m. He gets off work at around 5:30 p.m., but his workday is far from over. Now, he has to fulfill his responsibilities as the owner of a rental service.
First, he'll go to Lake Oswego for his dump trailer, which he uses to deliver the equipment to his clients. However, he sometimes has to prepare the equipment before delivery. In this case, someone rented his excavator. One of his employees has to wash and grease it. Once it's done, they'll place it in the dump trailer and deliver it to the agreed-upon location.
You can check the rest of the video for more details about heavy equipment rental services and start building your own business today!.